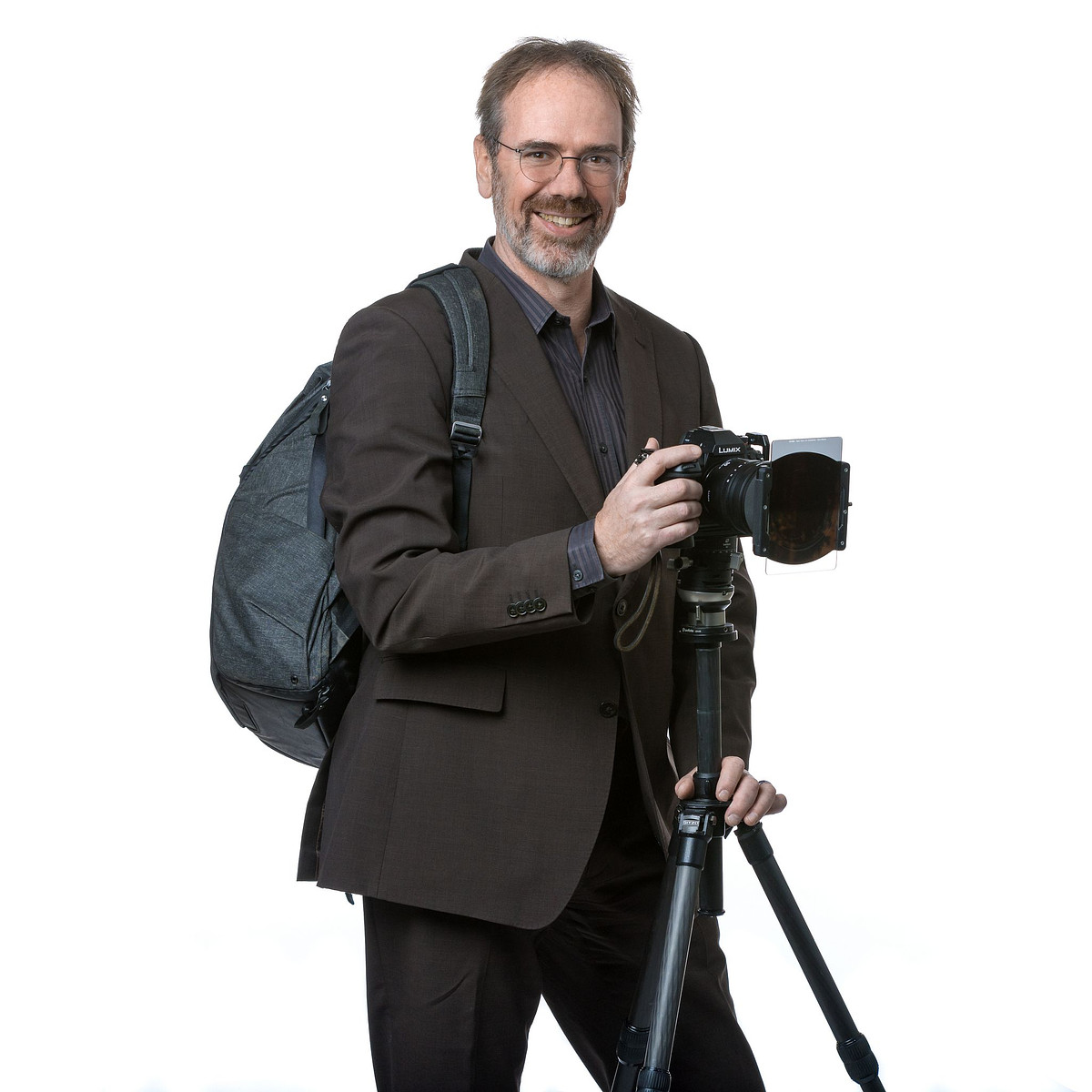 Hello, I am Mark. A photographer based in the Netherlands.
In my twenties I worked as a product photographer, creating pictures of things like jewelry. To escape my studio, I also loved to go out for architectural and corporate photography. With my Sinar P and a (large) box full of lenses, films, lightning and other accessories it was no light travel. Working with this camera and all it's adjustment options was perfect though. Nevertheless I decided for a complete career change to work as a project manager.
Twenty odd years later photography started to enter my life again. With a boost during an Isle of Skye workshop things went serious again. I love to walk through the forest early in the morning, everything quiet and the light translucent. Finding my relaxing moments to compensate the sometimes more hectic business life.
I like to walk over mountains, stand near waterfalls and wild rivers, but they are all but nonexistent in The Netherlands. Changes from mountains to clouds in wide angle shots to woodscapes and intimate landscapes makes me wandering about in nature.